Welcome to agribucks
Agriculture has a new place to call Home
What We Do
We advise clients across the agricultural value chain on a broad range of topics, including but not limited to: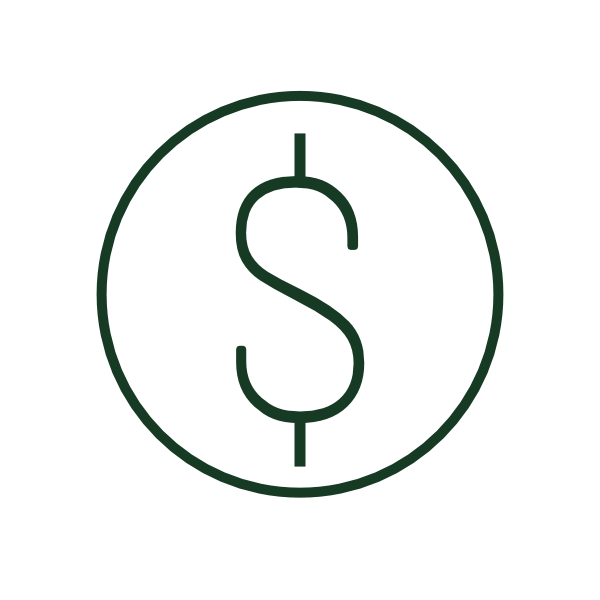 Investment Opportunity
We have created a unique perspective on value-creation pools and investment opportunities in food and agriculture.
Raw-Materials Management
We help companies improve performance within their raw-agricultural-materials procurement and risk-management functions.
Farm Operations Improvement
We help farm operators and land-holding management companies drive operational improvements.
Fresh-Food Supply
We use an end-to-end perspective on supply-chain management to help our clients reduce shrinkage and optimize quality and cost.
Rural Development
We help national governments and development partners in emerging economies develop their agriculture sectors.
Digitalising Agriculture
We combine the power of our deep-domain expertise in agriculture with hundreds of developers across the technology spectrum.
Catalogue 2023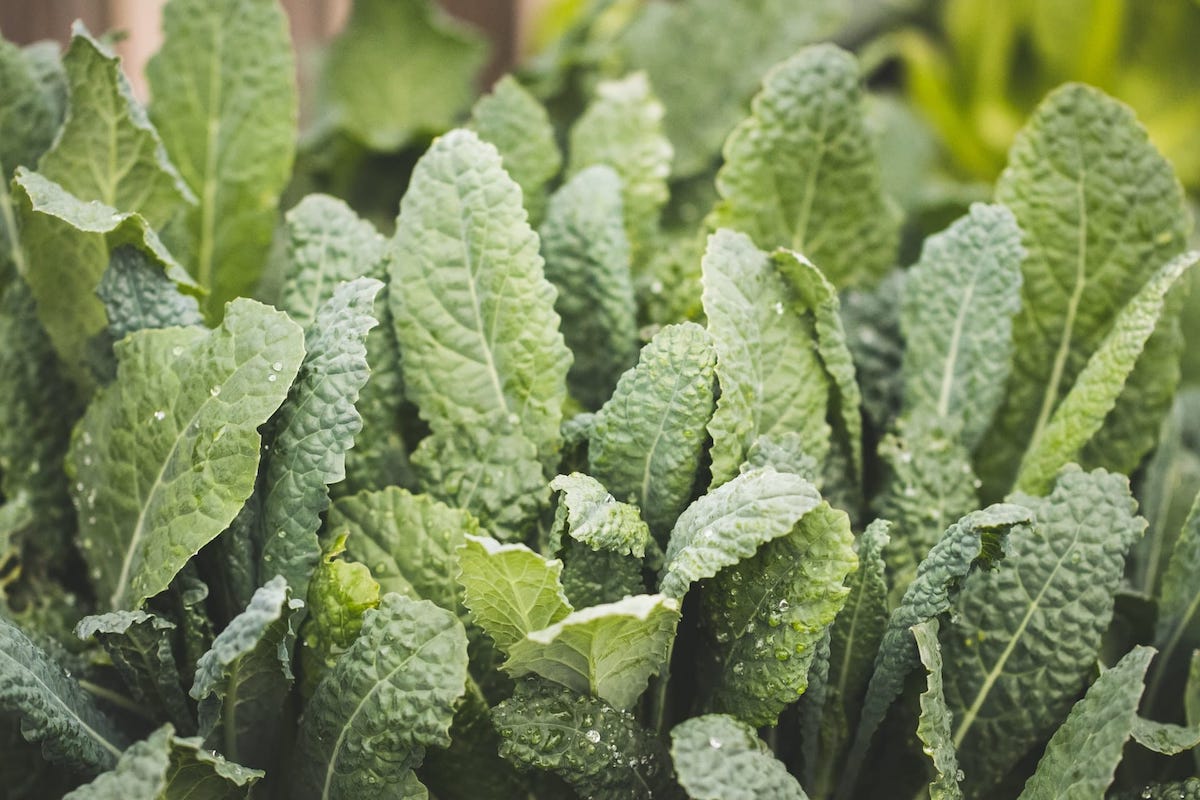 Book an Appointment
Let's discuss on how we can help you!
How We Help Clients
News & Events